CHINESE GOVERNMENT HAS CONQUERED CORONA VIRUS

Corona Virus horrible? The answer is"NO"!
Firstly, you need to know where the virus happen, it's only in China
Wuhan City
in Jan 2019 , not all whole China. Due to Chinese government strong strategy,
now there is not any other city founded this
diease any more.
As the pic following show: a boy with corona virus has been cured, when he comes out the hospital, his father bring him toys and milk as presents to warmly pick up him coming back home.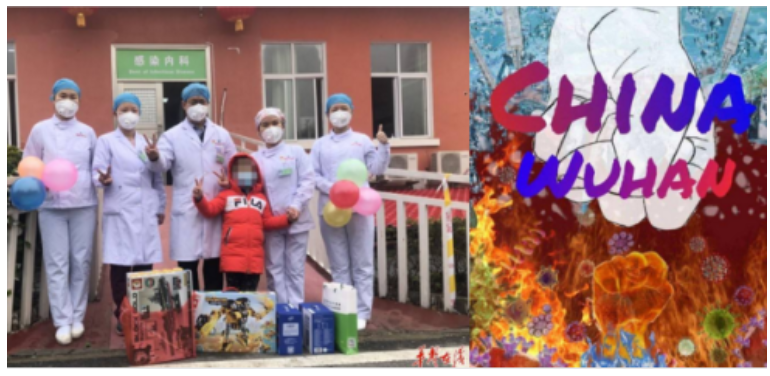 HHAO MEDI is trying best to make contributution to again corona virus war in China .We offer MR Non magnetic chair / MR transfer stretcher to hospital together with GE health products .

How to keep yourself from new corona virus ?
1 ,Wear Mask