Congratulations MR 708 Stretcher successfully installment in Thailand
Our Thailand distributor told us our MR non magnetic stretcher 708 was successfully approved by BGH Chiengrai Hospital and Srisawan Hospital (Nakhon Sawan Province) and now it is using in MR ROOM in Oct 2019 .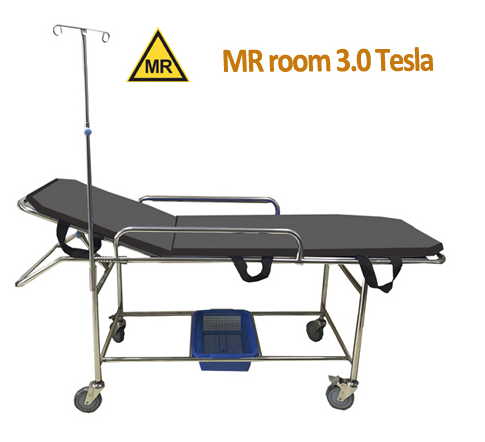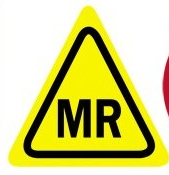 MR CONDITIONAL
An item with demonstrated safety in the MR environment within defined conditions. At a minimum, address the conditions of the static magnetic field ,the switched gradient magnetic field and the radiofrequency fields. Additional conditions ,including specific conditions of the item, may be required .
Supplementary marking – additional information that ,in association with marking as "MR CONFIIONAL " states via additional language the conditions in which as item can be used safely within the MR environment.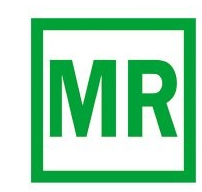 MR SAFE
An item that poses no known hazards resulting from exposure to any MR environment MR SAFE Items are composed of materials that are electrically nonconductive ,non-metallic ,and nonmagnetic.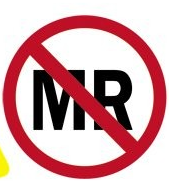 MR UNSAFE
An item with poses unacceptable risks to the patient, medical staff or other persons within the MR environment .