CATEGORIES
LATEST NEWS
CONTACT US
ADD: FLAT/RM A17,9/F SILVERCORP INT'L TOWER 707+713 NATHAN RD MONGKOK KLN HONG KONG
TEL: +86-13737941709
FAX: +86-771-6759549
E-mail: Sarah@hhao-tech.com

> MR compatible wheelchair/stretcher


Non-magnetic stretcher trolle/MRI stretcher trolley / Non-magnetic stretcher/MR conditional up to 1.5T and 3.0T
EXW: USD 780-900
Model: HO-708
MR conditional up to 3.0T
Suitable for: GE/PHILISP/SIEMENS/ CANNON/ TOSHBA/ HITACHI
Product description: Non-magnetic stretcher trolley, which is perfect for 1.5T and 3.0T MR machine.
PRODUCT INTRODUCTION
Non-magnetic stretcher trolle/MRI stretcher trolley / Non-magnetic stretcher/MR conditional up to 1.5T and 3.0T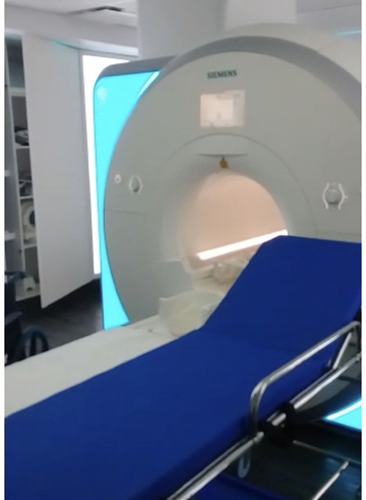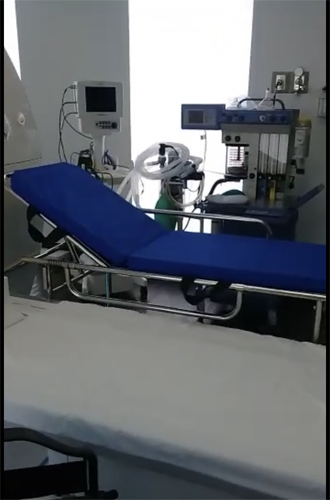 VIDEO: MRI stretcher in MR room, for 3.0 Tesla SIEMENS

https://youtu.be/Gu2EfI67zbg

https://www.facebook.com/100041105104851/posts/178557583524411/?d=n

https://twitter.com/tinahe77495065/status/1221333593902858241?s=21
MRI Stretcher Trolley
Size: 195*60*80cm
Model: HO-708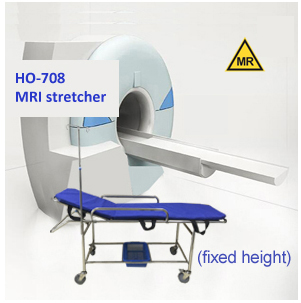 They are suitable for MRI systems up to 3 Tesla ( according to their compatibility data sheets) and may be used safely under following conditions:
. Static magnetic field of maximum 3 Tesla or less
. Additionally a spatial gradient of maximum 10,5 T/m or less,
Features:
1. Non-magnetic stainless steel material
2. Backrest can be adjusted to 60 degree by clamping rod locking mechanism
3. 4 castors, dia 125mm, 2 with brakes, all non-magnetic
4. With loading safety siderail, the total length of siderail is 80 cm, height is 17 cm
Accessories:
. Infusion pole, non-magnetic material, with 2 hooks
. Sponge mattress, with oxford cloth cover, thickness 5cm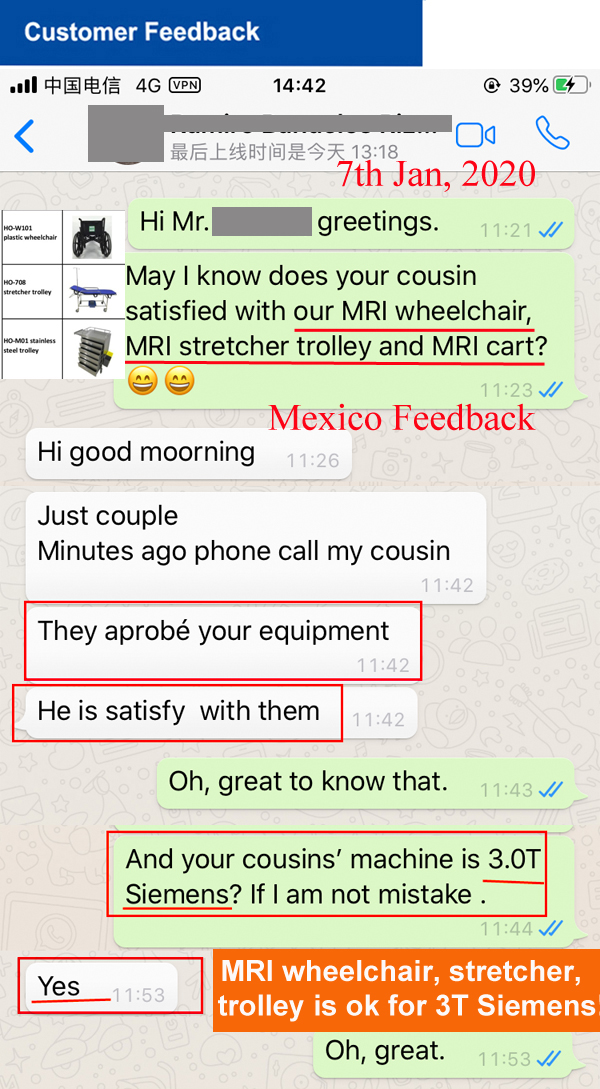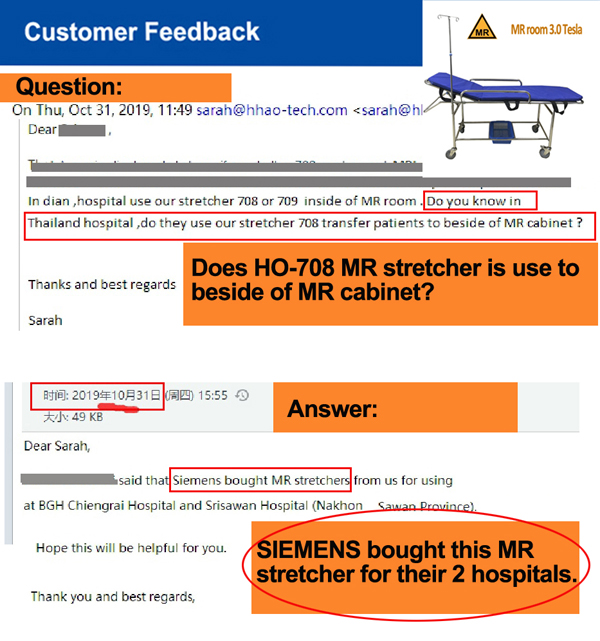 Technichal Specifications:
Maximum weight limit

350 lbs (159 kg)

Height position
(floor to top of sleep deck)

31.5" (80cm)

Overall length

76.8" (195cm)

Overall width (siderails up)

23.82" (60.5 cm)

Overall width (siderails stored)

23.62" (60 cm)

Siderail length

31.5" (80 cm)

Siderail height above sleep deck

5.71" (14.5 cm)

Maximum head elevation

60°

Floor to base clearance

9.8" (25 cm)

Caster size

5" (12.5 cm)

Warranty

Frames & welds for life of product

One -year whole structure

One-year mattress

Standard Accessory Options ---

Accessory IV pole

I.V rope
( top of sleep deck to low position)

24.6" (62.5cm)

I.V rope
( top of sleep deck to high position)

50.4" (128cm)

Mattress size

74.41" (189cm) L x 21.26" (54 cm) W x1.97" (5cm) H
Packing size: 1968*650*220mm, one unit ( including mattress) in a carton box( see photo below),
Gross weight : 33.8KGS/UNIT.