CATEGORIES
LATEST NEWS
CONTACT US
ADD: FLAT/RM A17,9/F SILVERCORP INT'L TOWER 707+713 NATHAN RD MONGKOK KLN HONG KONG
TEL: +86-771-6759549
FAX: +86-771-6759549
E-mail: Sarah@hhao-tech.com

> Absorbable Gelatin Sponge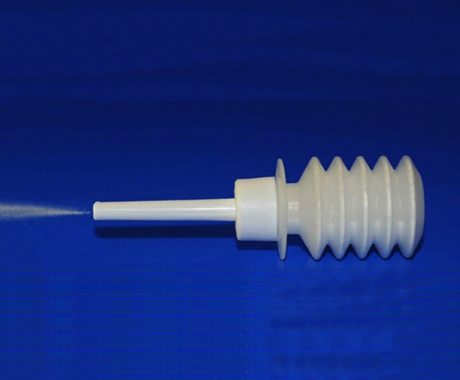 Gelatin sponge hemostat powder
Product description: Gelatin sponge hemostat powder
PRODUCT INTRODUCTION
Gelatin sponge hemostat powder
Sterile and absorbable gelatin sponge powder with haemostatic effect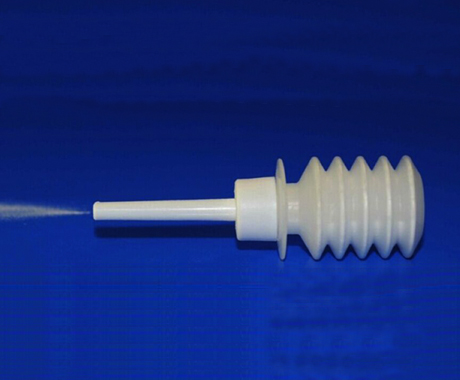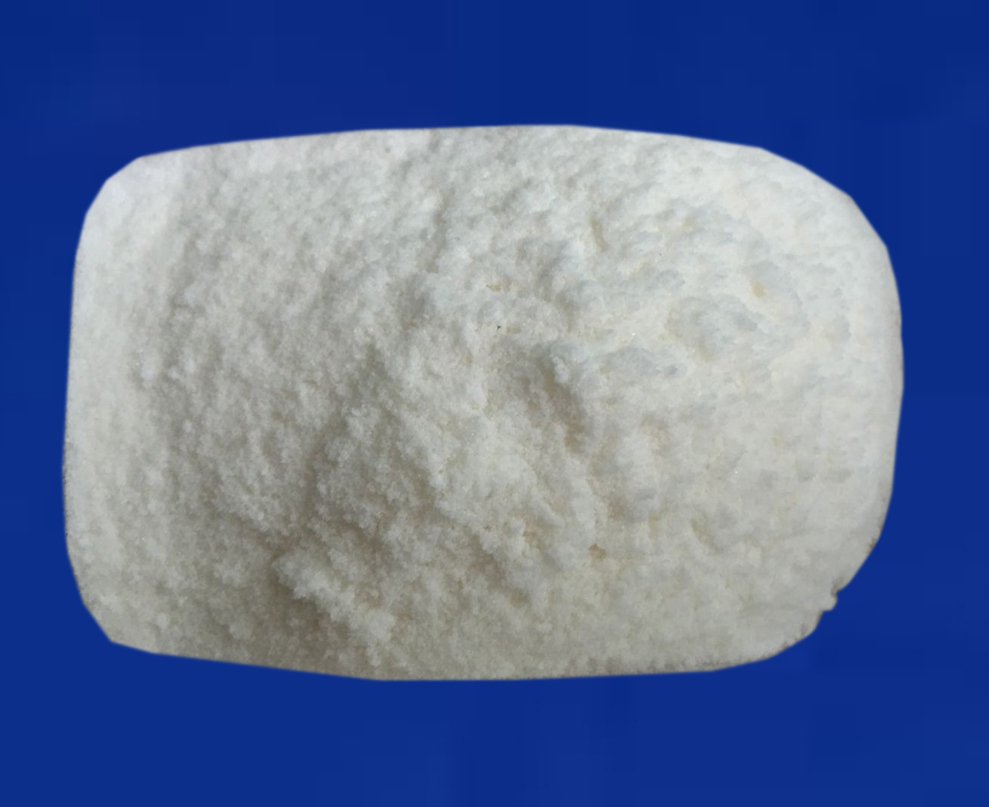 Secure : Effectively and quickly seals bleeding wounds
Soluble: Water soluble topical hemostat ,easy and efficient after-application cleaning for faster recovery .
Simple : Easy storage ,Fast one –step application ,Medic-applied ,buddy-applied and self-applied .
Safe : 100% bovine gelatin sponge powder .
Feature :
1,Sterile
2,Powder Structure
3,Shelf life 5 years from production
4,Fast hemostatic effect (2 to 4 minutes)
5,Fully resorbable by means of enzymatic resorption and hydrolysis
6,No tissue reaction and no hypersensitivity
7, Resorption time 4-6 days in contact with blood .
As a new hemostatic agent ,HHAO has proven to be successful in practice for hemorrhage control of severely bleeding wounds ,cuts, lacerations and traumatic injuries . Hhao effectively accelerated time to hemostasis in large traumatic wounds involving different types of tissue and different types of blood vessels .It is Suitable for all types of surgery.