CATEGORIES
LATEST NEWS
CONTACT US
ADD: FLAT/RM A17,9/F SILVERCORP INT'L TOWER 707+713 NATHAN RD MONGKOK KLN HONG KONG
TEL: +86-771-6759549
FAX: +86-771-6759549
E-mail: Sarah@hhao-tech.com

> Absorbable Gelatin Sponge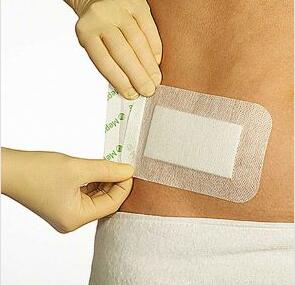 Surgery Wound Care Dressing
Product description: Surgery Wound Care Dressing, wound care dressing
PRODUCT INTRODUCTION
Surgery Wound Care Dressing, wound care dressing
HHAO is a self-adhesive absorbent dressing that has Gelatin sponge pad non-woven polyester fabric coated with a layer of an acrylic adhesive. The wound pad is made of a 100% Gelatin Sponge ,which is ideal for wound care after surgery operation .It can protect wound not tear again when change drug ,at the same time to push wound recover faster. It can be as drug carrier for Canner patients .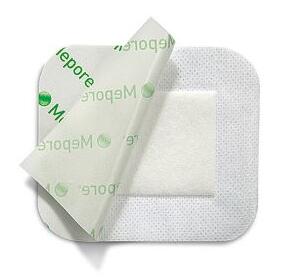 Indications
HHAO is available in a range of sizes and is suitable for many types of Surgery operation or postoperative wounds.
Contra-indications
The manufacturers have identified no absolute contra-indications to the use of HHAO but the dressing should not be applied to patients who are known to be sensitive to acrylic adhesives or to individuals who have very fragile or easily damaged skin.
Method of use
The dressing is removed from the peel pouch and one part of the release film is removed. The end of the dressing is then applied to the skin, and taking care not to stretch the backing, the second half of the release film is removed and the dressing smoothed gently into place.
Frequency of Change
The frequency of dressing changes will be governed by the condition of the underlying wound.
Warnings
HHAO should not be applied to patients who are sensitive to Animal.
Presentation
Each dressing is presented individually wrapped in a peel pouch sterilised by ethylene oxide.
Storage
In common with all adhesive products, Mepore should be stored in a cool dry place, and not subjected to extremes of temperature or humidity.
Size
5 cm x 5 cm
10 cm x 10 cm
10 cm x 15 cm
10 cm x 25 cm
10 cm x 35 cm