CATEGORIES
LATEST NEWS
CONTACT US
ADD: FLAT/RM A17,9/F SILVERCORP INT'L TOWER 707+713 NATHAN RD MONGKOK KLN HONG KONG
TEL: +86-13737941709
FAX: +86-771-6759549
E-mail: Sarah@hhao-tech.com

> MR compatible wheelchair/stretcher


MRI Non-Ferromagnetic Wheelchair, 20
EXW: USD600-700
Model: HO-W102
MR conditional up to: 3.0 Tesla
Suitable for GE/PHILISP/SIEMENS/ CANNON/ TOSHBA/ HITACHI
Product description: MRI compatible alloy wheelchair for MRI room use
PRODUCT INTRODUCTION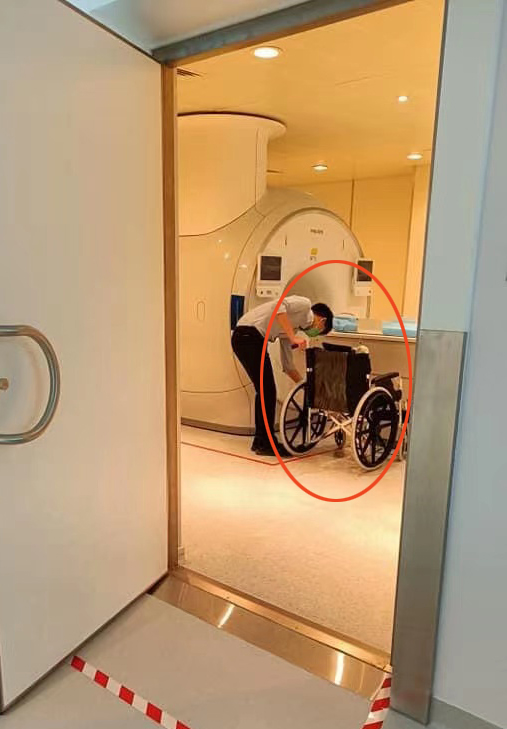 MRI NON-FERROMAGNETIC WHEELCHAIR, 20" WIDTH
Product video:

https://youtu.be/d_cSW2Ll2V0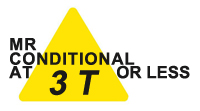 20" WIDE NON-FERROMAGNETIC MRI wheelchair WITH DETACHABLE FOOTRESTS
Main features:

1, This non-magnetic wheelchair is designed for MR room and CT room use.

2, It is MRI compatible to 1.5T and 3.0T MR machine.

3, The structure of this MRI compatible wheelchair is made of aluminum alloy material, which is non-magnetic.

4, With 2 pcs 24" plastic wheels, equipped with 2 pcs 8" PVC+PP castors, non-magnetic.

5, Seat width is 510mm, very conformatable for clients

6, Equipped with a I.V pole holder at the back of wheelchair
Main Specification:

Actual photos: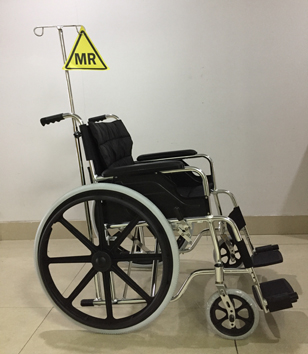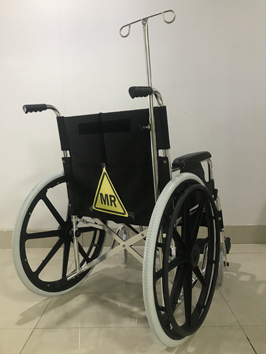 Feedback from customers: