CATEGORIES
LATEST NEWS
CONTACT US
ADD: FLAT/RM A17,9/F SILVERCORP INT'L TOWER 707+713 NATHAN RD MONGKOK KLN HONG KONG
TEL: +86-13737941709
FAX: +86-771-6759549
E-mail: Sarah@hhao-tech.com

> Absorbable Gelatin Sponge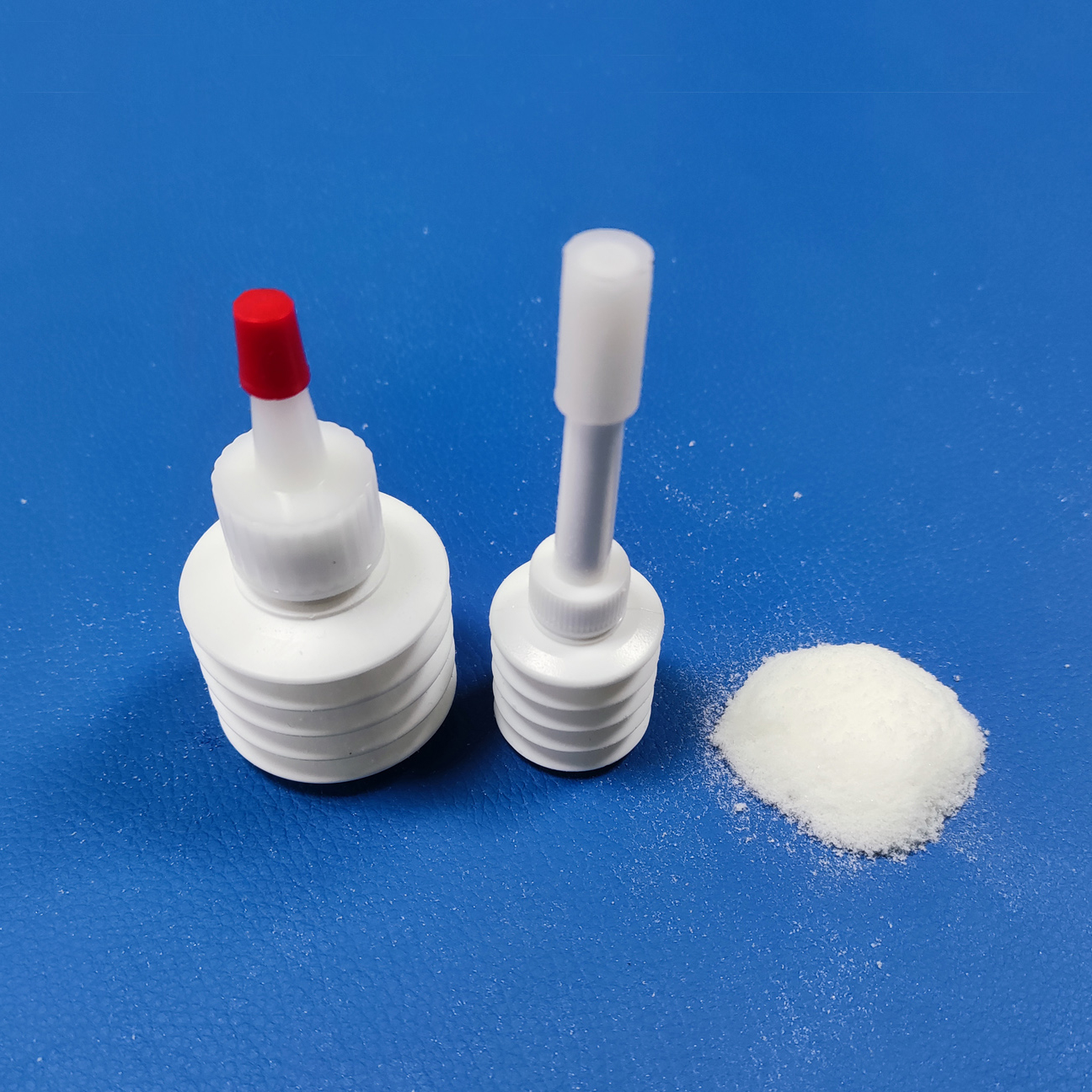 Absorbable Hemostatic Agent Powder
Product description: Absorbable Hemostatic Agent Powder
PRODUCT INTRODUCTION
Absorbable Hemostatic
A
gent
Powder
【PROVEN HEMOSTATIC CONTROL】
1.It can stop severe bleeding fast.
2.Safe, easy to use, cost effective and capable of applying to a variety of different wounds
3.No Exothermic reaction – Does not generate heat
4.Works in hypothermic conditions and clots heparinized blood
5.Simple operation – Tear open, pour, press, pack
6.It has been proven to work on moderate to severe bleeding and has been extensively tested. In an independent trial, when compared to Quikclot and gauze, Powder is more faster to stop bleeding.
EASY TO USE
It Granules mold to the shape of the wound to get firm pressure on to the source of the bleeding even in complex shaped injuries.
Hemostatic Powder has been shown to:
Save lives.
Reliably stop arterial bleeding.
Clot hypothermic blood.
Use on:
Arterial and venous bleeding.
Moderate to severe bleeding.
Complex and deep wounds.
Drug Carry
Option size :
1G / 2G /3G/10-15G
We offer OEM serivce and raw materail service . Hemostatic Powder function is similar as CELOX Brand .