CATEGORIES
LATEST NEWS
CONTACT US
ADD: FLAT/RM A17,9/F SILVERCORP INT'L TOWER 707+713 NATHAN RD MONGKOK KLN HONG KONG
TEL: +86-13737941709
FAX: +86-771-6759549
E-mail: Sarah@hhao-tech.com

> Absorbable Gelatin Sponge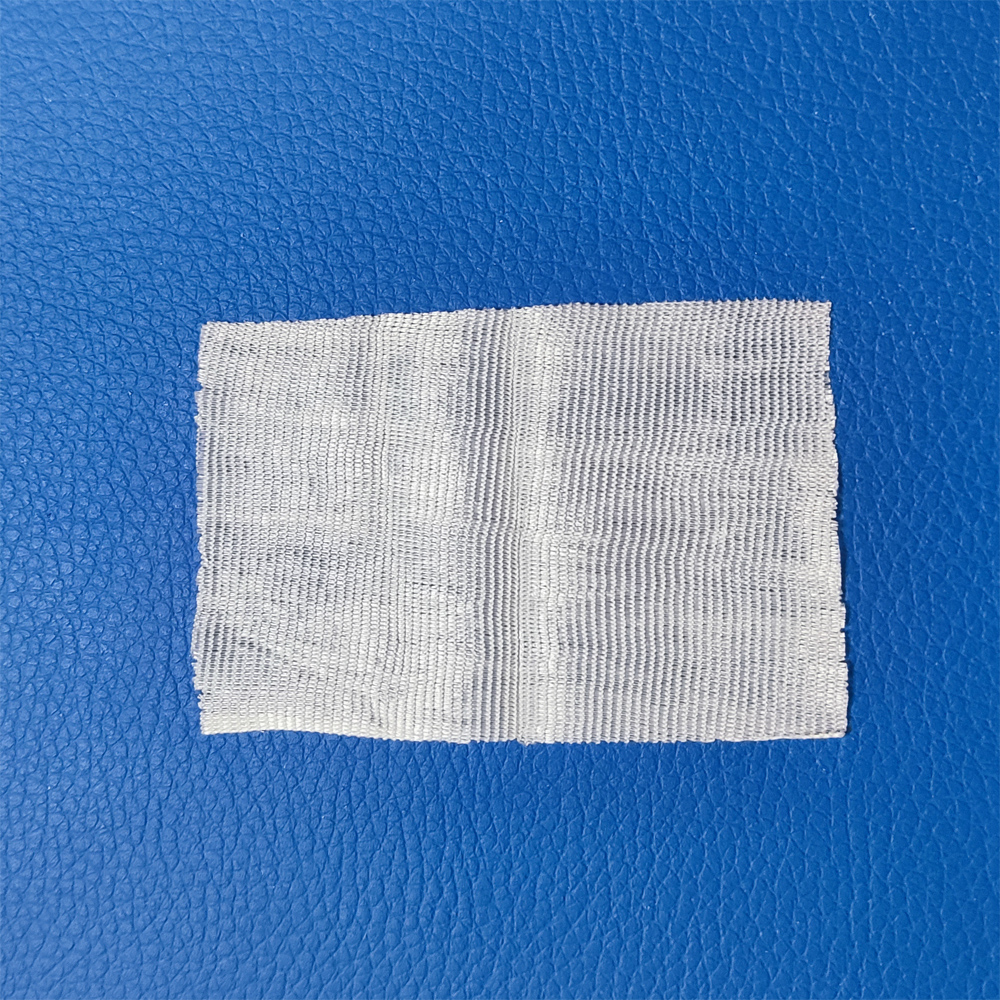 Oxidised regenerated cellulose gauze with haemostatic effect
Product description: Oxidised regenerated cellulose gauze with haemostatic effect
PRODUCT INTRODUCTION
Oxidised regenerated cellulose gauze with haemostatic effect
with a PH value of 3.0-4.0
1 Sterile
2 Open woven structure
3 Suitable for all types of surgery.
4 Shelf life 5 years from production
5 Fast haemostatic effect (2 to 4 minutes)
6 Fully resorbable by means of enzymatic resorption and hydrolysis
7 No tissue reaction and no hypersensitivity
8 Maximum tensile strength and easy to handle
9 Independently proven bactericidal against MRSA, MRSE, VRE and PRSP
10 Resorption time 4-6 days in contact with blood
Gauze is used adjunctively in surgical procedures to assist in the control of capillary, venous, and small arterial haemorrhages when ligation or other conventional methods of control are impractical or ineffective. It is indicated for all types of surgical procedures.
It can be used in many areas of surgery, e.g. cardiovascular surgery, haemorrhoidectomy, implantation of vascular prostheses, biopsies, lung operations, surgery to the face and jaw, gastric resection, operations to the throat or nose, liver and gall bladder operations, gynaecological operations, thoracic and abdominal sympathectomies, neurosurgery, especially cerebral operations, thyroid operations, skin transplants, treatment of superficial injuries.
SIZE: